Berglodge Restaurant Ristis
- Engelberg
Berglodge Restaurant Ristis
© RAINER EDER - RAINER_EDER
© RAINER EDER - RAINER_EDER
© RAINER EDER - RAINER_EDER
© RAINER EDER - RAINER_EDER
© RAINER EDER - RAINER_EDER
© RAINER EDER - RAINER_EDER
hotel / hut
41 Bedden, 7 Kamers

Brunni-Bahnen Engelberg AG
Incl. half board and ski tickets for the whole Brunni area
Location:
High above Engelberg and yet quickly accessible by cable car is the Berglodge Restaurant Ristis with a large sun terrace and 7 rooms. Here you can expect culinary delicacies with cultivated service and a breathtaking panorama with a view of the Titlis, Spannörter and Hahnen.
Food and drinks:
Along with the magnificent mountain panorama and the natural surroundings, also enjoy the culinary delights in the Ristis mountain restaurant. We will spoil you with a varied range of dishes and meals. Of course, the menu of the day is not to be missed.
You are sure to find a suitable and delicious wine for your menu in our extensive wine selection. Of course, we also have many non-alcoholic drinks on offer. Take a look at our food & beverage menus.
Seminar:
Are you looking for a seminar location outside the usual possibilities? Then you've come to the right place: far away from time constraints and tie codes, new worlds of thought and motivation often open up. The relaxed ambience of the Berglodge Restaurant Ristis offers refreshing alternatives for your meetings, product presentations or workshops, whether in the winter garden, in the small seminar room or on our sun terrace. Lunch or dinner during the seminar is no problem, we will gladly send you individual and seasonal menu suggestions. Since August 2016, you can also stay overnight in the Berglodge for seminars with up to 41 people. For more information on overnight accommodation, please click here.
Seminar packages:
Rooms, flipchart, beamer and screen
Coffee and tea
Sparkling and still mineral water, Härzlitee (homemade iced tea)
Fruit platters
We are looking forward to your coming.
Translated with www.DeepL.com/Translator (free version)
Kamers/Appartementen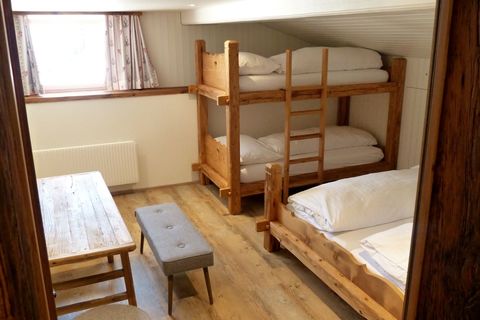 01 - Huetstock 2676
Shared Room
02 - Graustock 2662
Shared Room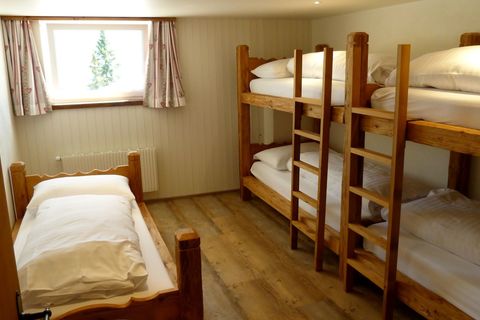 03 - Gross Spannort 3198
Shared Room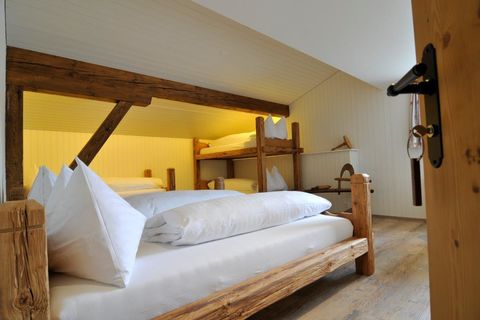 04 - Hahnen 2606
Shared Room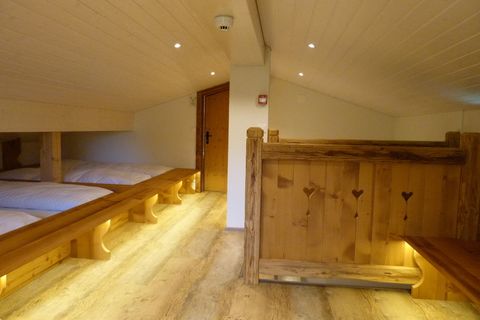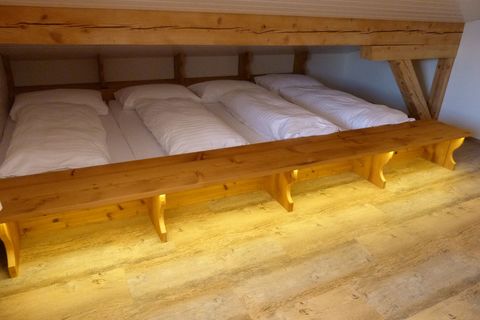 Videos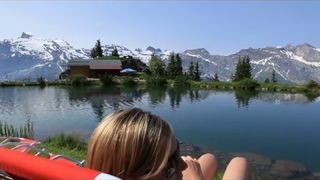 02:53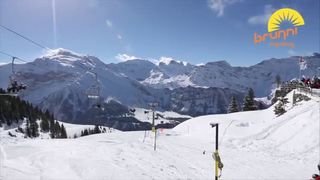 02:16
Algemene beschikbaarheid
op aanvraag
beschikbaar
niet beschikbaar
juli 2023
KW
ma
di
wo
do
vr
za
zo
1
2
3
4
5
6
7
8
9
10
11
12
13
14
15
16
17
18
19
20
21
22
23
24
25
26
27
28
29
30
31
augustus 2023
KW
ma
di
wo
do
vr
za
zo
1
2
3
4
5
6
7
8
9
10
11
12
13
14
15
16
17
18
19
20
21
22
23
24
25
26
27
28
29
30
31
september 2023
KW
ma
di
wo
do
vr
za
zo
1
2
3
4
5
6
7
8
9
10
11
12
13
14
15
16
17
18
19
20
21
22
23
24
25
26
27
28
29
30
oktober 2023
KW
ma
di
wo
do
vr
za
zo
1
2
3
4
5
6
7
8
9
10
11
12
13
14
15
16
17
18
19
20
21
22
23
24
25
26
27
28
29
30
31
november 2023
KW
ma
di
wo
do
vr
za
zo
1
2
3
4
5
6
7
8
9
10
11
12
13
14
15
16
17
18
19
20
21
22
23
24
25
26
27
28
29
30
december 2023
KW
ma
di
wo
do
vr
za
zo
1
2
3
4
5
6
7
8
9
10
11
12
13
14
15
16
17
18
19
20
21
22
23
24
25
26
27
28
29
30
31
januari 2024
KW
ma
di
wo
do
vr
za
zo
1
2
3
4
5
6
7
8
9
10
11
12
13
14
15
16
17
18
19
20
21
22
23
24
25
26
27
28
29
30
31
februari 2024
KW
ma
di
wo
do
vr
za
zo
1
2
3
4
5
6
7
8
9
10
11
12
13
14
15
16
17
18
19
20
21
22
23
24
25
26
27
28
29
maart 2024
KW
ma
di
wo
do
vr
za
zo
1
2
3
4
5
6
7
8
9
10
11
12
13
14
15
16
17
18
19
20
21
22
23
24
25
26
27
28
29
30
31
april 2024
KW
ma
di
wo
do
vr
za
zo
1
2
3
4
5
6
7
8
9
10
11
12
13
14
15
16
17
18
19
20
21
22
23
24
25
26
27
28
29
30
mei 2024
KW
ma
di
wo
do
vr
za
zo
1
2
3
4
5
6
7
8
9
10
11
12
13
14
15
16
17
18
19
20
21
22
23
24
25
26
27
28
29
30
31
Prijzen
Betalingswijzen
Kreditkarten, EC, Bar, Rechnung
hotel / hut
41 Bedden, 7 Kamers

Brunni-Bahnen Engelberg AG