Accommodatie
Krumers Alpin - Your Mountain Oasis
- Seefeld in Tirol
Krumers Alpin - Your Mountain...
6100 Seefeld in Tirol
© Rudi Wyhlidal
Pocha/Burwitz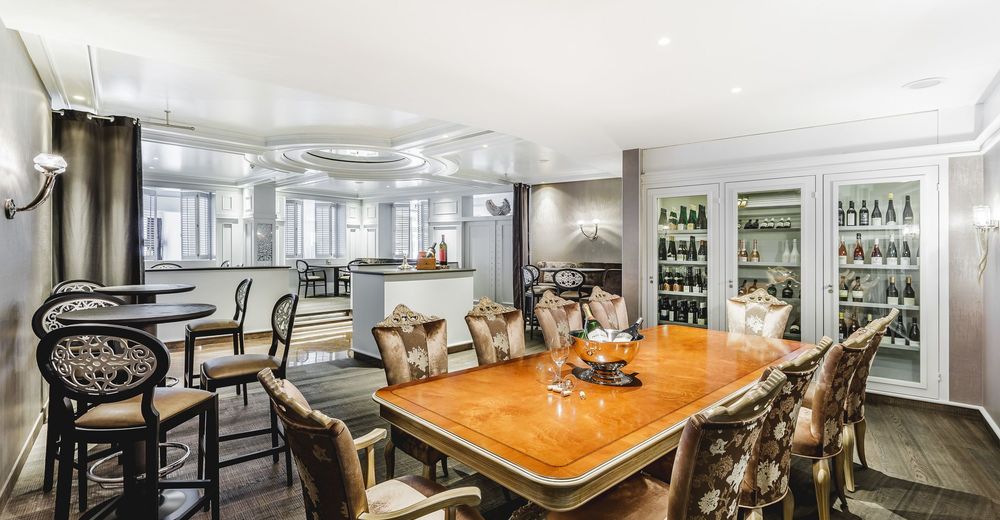 Rudi Wyhlidal
© Rudi Wyhlidal
© Rudi Wyhlidal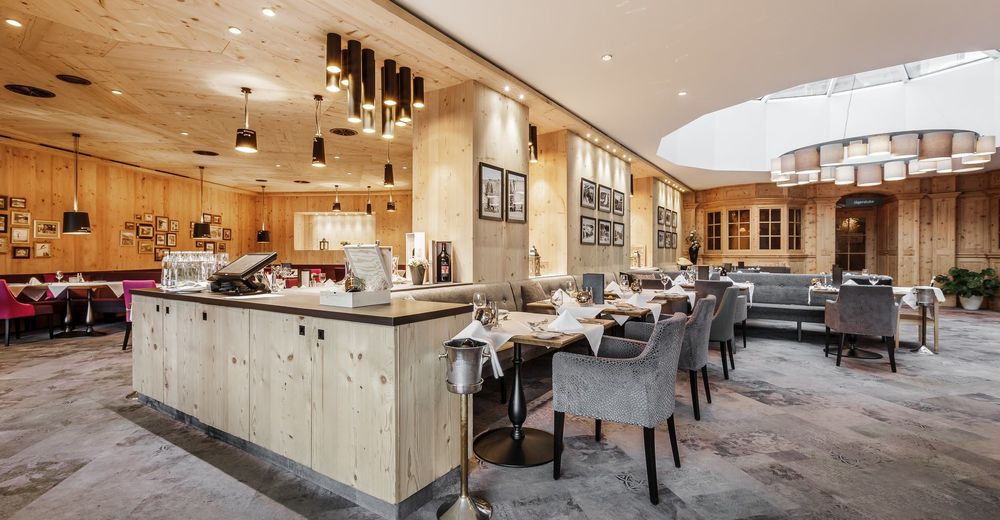 Rudi Wyhlidal
Rainer Hofmann Photo Design
© Rudi Wyhlidal
Your hotel in seefeld for active and relaxing experiences
Your hotel in Seefeld is located directly in the Olympic region: the Krumers Alpin Resort & Spa. In one of the most exclusive Alpine destinations, you can expect timeless Alpine charm and the elegance of a family-run, Alpine grand hotel. Look forward to the glamorous interior, a unique wellness area, and the best location on the world-famous sunny plateau.
Krumers Alpin, your hotel in Seefeld, is not only a particularly exclusive wellness hotel in Seefeld, but also a sports hotel that is an ideal starting point for all year-round outdoor activities, and the perfect base camp for your dream holiday.
Aanbiedingen Winter Krumers Alpin - Your Mountain Oasis
Prijzen
| Winter | Hoofdseizoen | Vor-/Nebensaison |
| --- | --- | --- |
| Overnachting | - | - |
| met ontbijt | € 97 tot € 225 | € 59 tot € 196 |
| Half pension | € 127 tot € 255 | € 89 tot € 226 |
| All-inclusive | - | - |
| Zomer | Hoofdseizoen | Vor-/Nebensaison |
| --- | --- | --- |
| Overnachting | - | - |
| met ontbijt | € 101 tot € 172 | € 60 tot € 146 |
| Half pension | € 131 tot € 202 | € 90 tot € 176 |
| All-inclusive | - | - |
Kamers/Appartementen