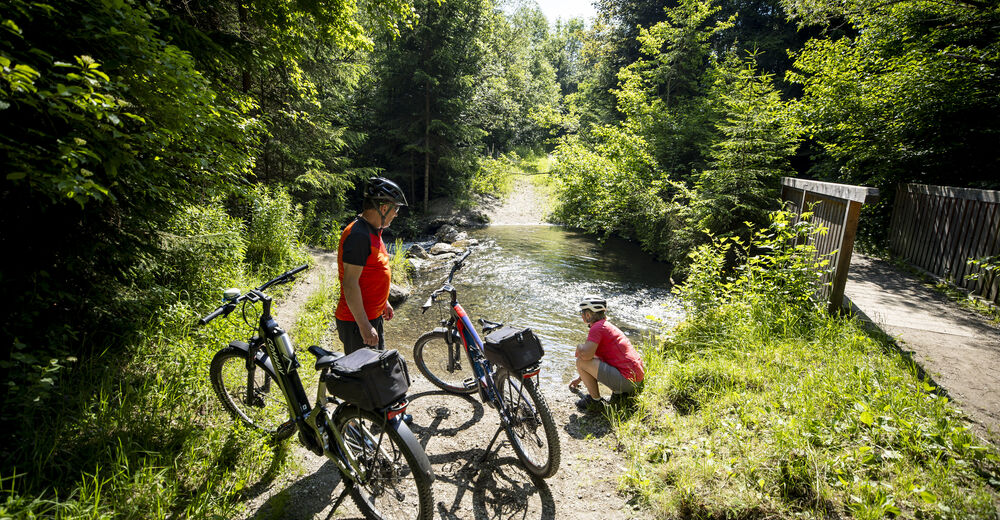 Goosebumps and racing feeling, clear mountain air and proud summit fever, hearty coziness and happy children's laughter - all this is the MURTAL❤ in the heart of Styria in Austria.
Do you know the indescribable feeling when you stand at the top of the mountain after a long hike and breathe the fresh, clear mountain air? Smell the earthy scent of the forest floor as you climb the king of mountains in Styria, the Zirbitz. In the Murtal you find a wide mountain world . From the Seetaler Alps, to the Seckauer Alps and the Gleinalm to the Wölzer Tauern, hiking experiences of a special kind await you. Here you can still find the original nature. Coziness with a lot of heart is very important for the people of the Murtal. Discover clear mountain springs and pure nature on the way down. So far from everyday life, so close to heaven.
Do you prefer to find out more about this region on the move? New MTB trails offer the adrenaline kick in the forest. In different difficulty levels MTB freaks but also children and newcomers get their money's worth. A sweaty ascent is followed by a fast-paced downhill ride. Experience a feeling of freedom and courage that you will remember for a long time.
"Take a bike" is the motto in the Murtal not only at mountain biking. The well-known Mur cycle path runs through the green landscape. Motor noise and everyday stress are quickly replaced by peace, nature and originality. The Mur gently rushes alongside vacationers as they explore the leisurely bike route. The cycle path is lined with many places to stop for a bite to eat in the typical Mur Valley style.
The Murtal encloses exciting bike tours that wants to be explored by pedal knights, professional cyclists, but also children. The region has over 1000 bicycles, which were provided by the Spielberg project. These can be borrowed free of charge by guests in the Murtal. A special "Take you Bike" Map guides you on the most interesting tours across the vacation region. The tours lead across the Murtal like a spider's web. On boards throughout the region, pedalers can inform themselves about the next routing points, so they can create their tours individually.
In the Murtal you find probably the most beautiful racetrack, surrounded by green meadows and mighty peaks. At the Red Bull Ring, it's not just the pros who step on the gas. Here you can also become a racing driver yourself. Whether in the Driving Center, directly on the race track or on the trial course in the adjacent forest, here you will feel the adrenaline kick.
In the MURTAL❤ you come with acceleration to deceleration.
---
---
Vrijetijdstips Erlebnisregion Murtal
---
Contact Erlebnisregion Murtal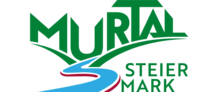 Erlebnisregion Murtal
Red Bull Ring Straße 1, A-8724 Spielberg
Telefoon

Homepage
E-Mail
Aanvraag en Brochure aanvragen Accommodatie
Plaatsen Erlebnisregion Murtal
Meren Erlebnisregion Murtal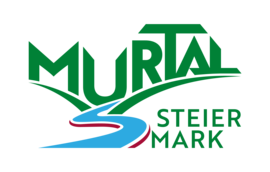 Accommodatie Erlebnisregion Murtal
28 Hotels, Vakantiewoningen...
15 Aanbiedingen en Arrangementen
Aanbiedingen en Arrangementen Erlebnisregion Murtal
Webcams