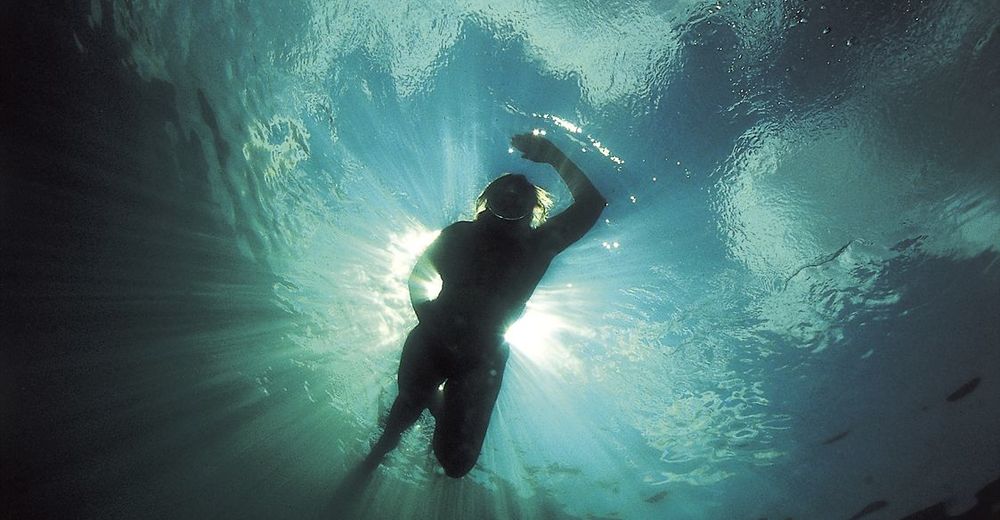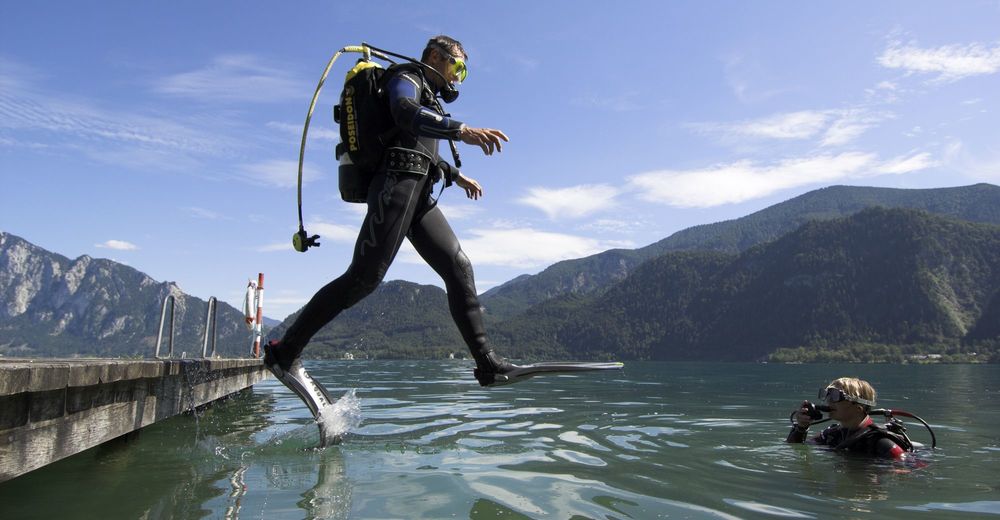 © OÖ Tourismus, Erber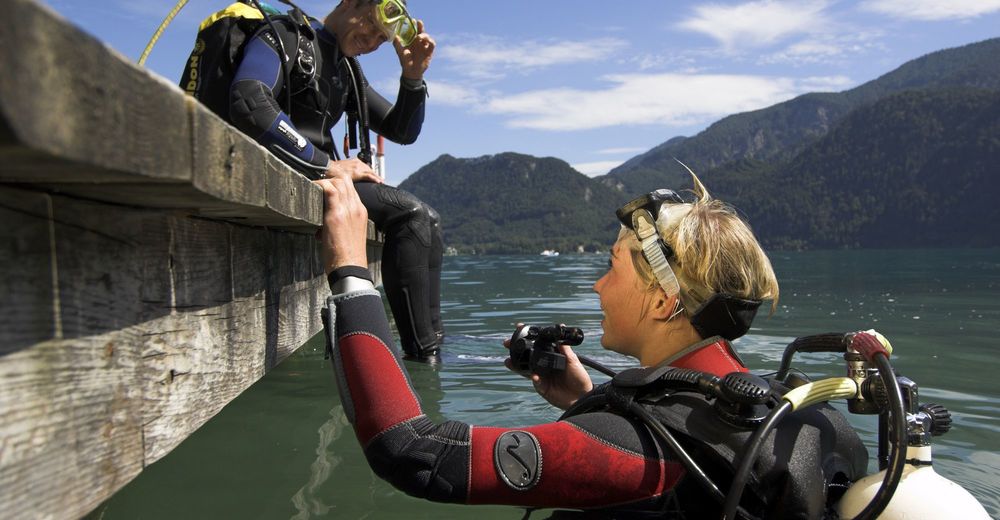 © OÖ Tourismus, Erber
© OÖ Tourismus, Erber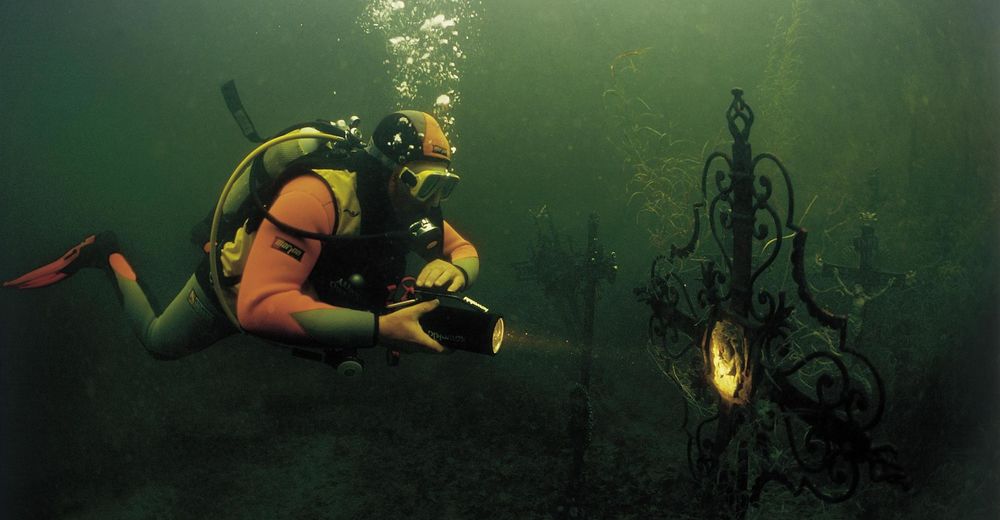 © OÖ Tourismus Marketing, Kapfer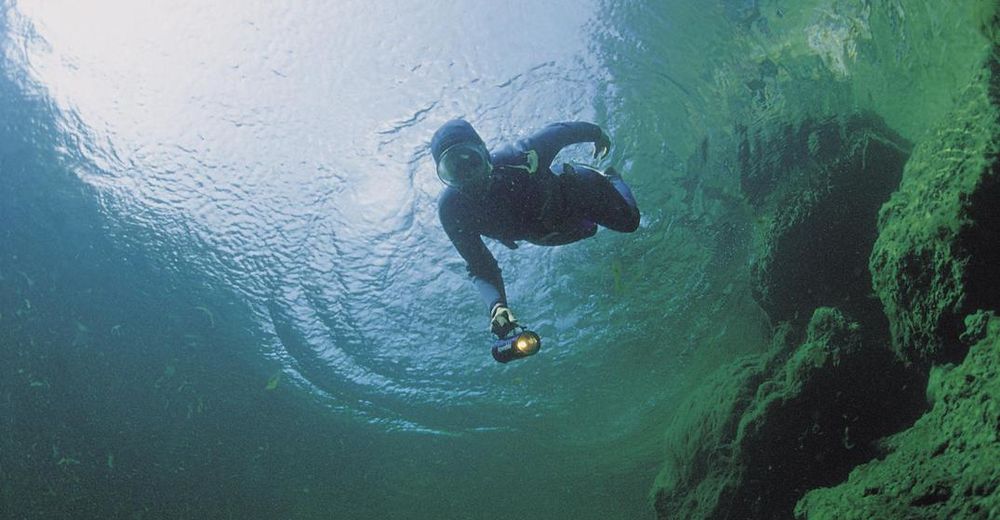 © OÖ Tourismus Marketing, Kapfer
Lake Attersee - an underwater adventure.
Lake Attersee ist among the best known and most popular diving sites in Austria with a visibility of 25 metres.
A dream world is waiting for you to discover its treasures. Both beginners and experienced scuba divers will adorfe diving here. From 2018 on, divers can learn under water about the prehistoric pile dewlling Settlements listet as UNESCO world heritage sites. At three different Locations, divers will find exciting attractions relating to this Topic.
For more Information please refer to the brochure "Tauchparadies Attersee" and www.atterseediving.com
Tourism Association Attersee-Salzkammergut
Nußdorferstraße 15
4864 Attersee
Telefon: +43 (0) 7666 7719
Fax: + 43 (0) 7666 7719 19
e-mail: info@attersee.at
Contactinformatie
Verdere informatie:
https://attersee-attergau.salzkammergut.at
Aanvragen aan:
info@attersee.at
Accommodatie zoeken Attersee - Attergau
20 Hotels, Vakantiewoningen...
3 Aanbiedingen en Arrangementen
Sportaanbieders Attersee - Attergau
Webcams