Berghof Sturmgut
4573 Hinterstoder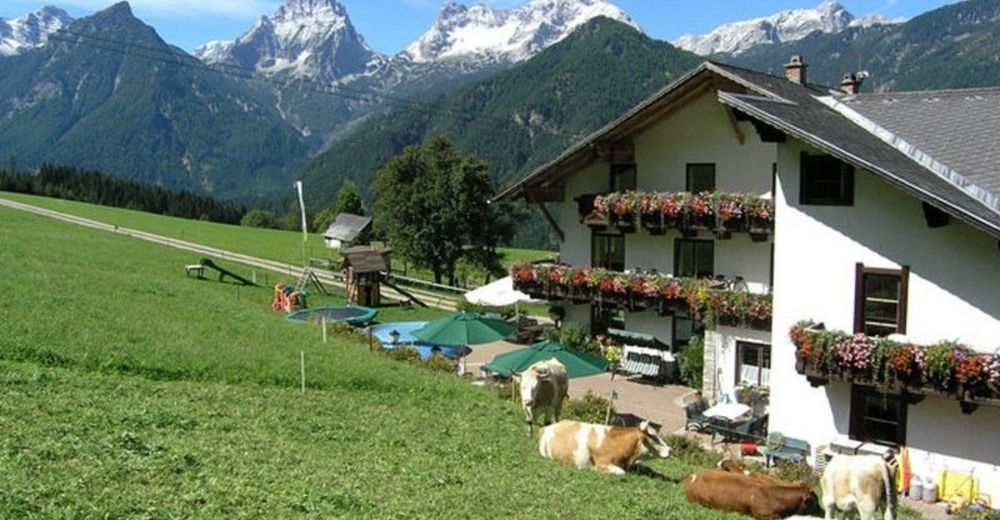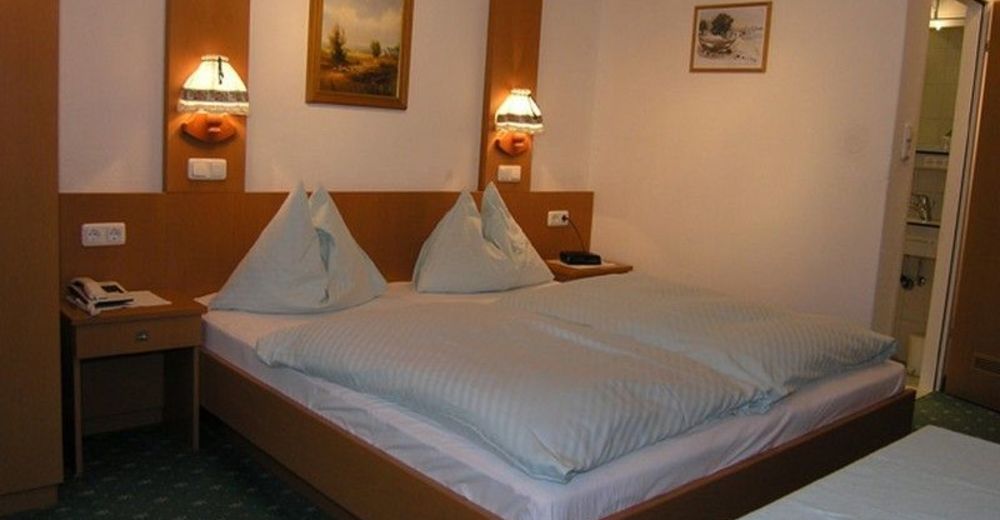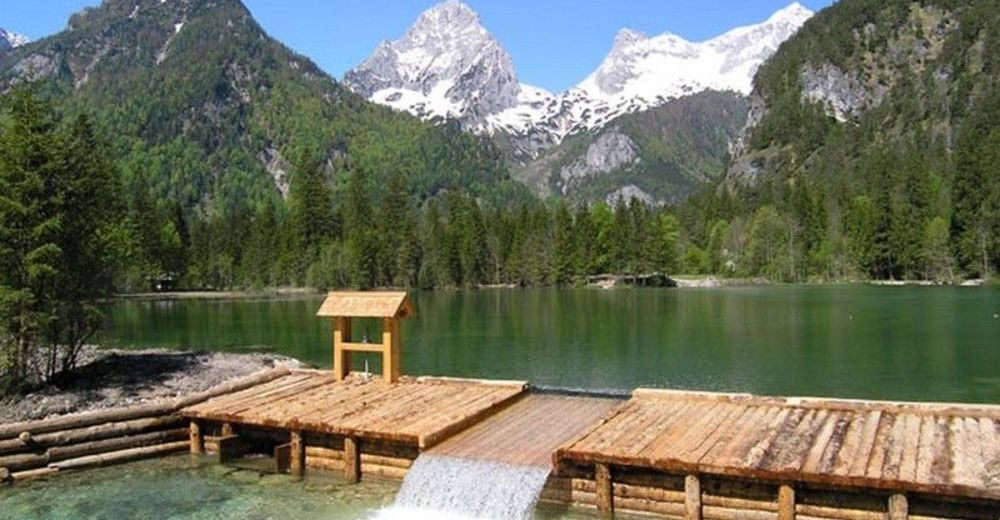 Unique days at the Sturmgut Farm: Family holidays in Austria in a child-safe environment and walking holidays amidst a breathtaking scenery...
The Sturmgut Farm offers ultimate family holidays in Austria during school holiday time. The hotel is located in a calm, beautiful, idyllic setting. We pride ourselves in our child friendly accommodation and safe location free from any dangers such as traffic, water or steep hills. We have an attractive large children's play area next to the hotel, observable from dining rooms and the panoramic terrace. The children´s play room is close to the guest rooms and terrace. The large terrace offers ample space for relaxation and play. The farm with many animals is totally separate from the hotel accommodation.
The Sturmgut Farm is a symbol of unforgettable walking holidays in one of the most beautiful smaller valleys of the Austrian Alps. The idyllic, picturesque area has a varied landscape with the most amazing panoramic views accessible via many footpaths and nature trails. Our extensive local knowledge provides you with the opportunity to discover many hidden beauty spots for pleasure walking holidays. The beauty of the region and the unspoilt nature are underlined by the fact that the "Kalkalpen" national park (limestone alps) lies in the heart of our holiday region which is situated far from the disturbing noise of main roads and motorways.
Prijzen
| Winter | Hoofdseizoen | Vor-/Nebensaison |
| --- | --- | --- |
| Overnachting | - | - |
| met ontbijt | - | - |
| Half pension | € 52 tot € 87 | € 47 tot € 77 |
| All-inclusive | - | - |
| Zomer | Hoofdseizoen | Vor-/Nebensaison |
| --- | --- | --- |
| Overnachting | - | - |
| met ontbijt | - | - |
| Half pension | € 47 tot € 83 | € 43 tot € 76 |
| All-inclusive | - | - |