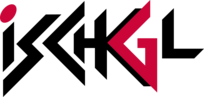 Hiking in Ischgl
Exploring the Mountains of Tyrol on Foot!
Why travel far when there's a spectacularly beautiful hiking area right on your doorstep in Ischgl in the Paznaun region? Expect fascinating tours through the impressive mountains of the Tyrolean Alps!
If you like to spend your summer holidays amid impressive mountain peaks and lush green mountain pastures, Ischgl in Tyrol is the perfect place for you. After all, nothing is more relaxing than breathing in the fresh, clean mountain air!
---
Hiking Services
Charming mountain huts
A hiking holiday is a highlight for every outdoor enthusiast. However, it's not just the beautiful landscapes that make hiking aficionados' hearts beat faster. It's also the authentic hospitality of Ischgl's mountain hut hosts that make your time in the Tyrolean mountains unforgettable. A hike is the perfect opportunity to explore nature and meet the locals – ideally during a relaxed break at one of the many cosy mountain huts!
The many mountain huts of Ischgl are perfect for trying delicious regional treats and getting to know the locals. What better place to make memories?
Mountain and hiking guides
You love the Tyrolean mountains and want to explore them to your heart's content? Then you have something in common with our mountain guides! The certified and experienced guides are your reliable partners for safe and enjoyable mountain tours through the Alps. After all, they know the Alpine area surrounding Galtür, Ischgl, Kappl and See like the back of their hand.
What are you waiting for? Embark on a journey of discovery together with our professional, local guides! One thing's for sure: You can rely on the vast expertise of the mountain guides of the Paznaun.
Contactinformatie
Verdere informatie:
https://www.ischgl.com/de/Active/Active-Summer/...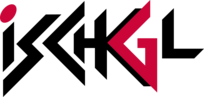 Accommodatie zoeken Ischgl
174 Hotels, Vakantiewoningen...
205 Aanbiedingen en Arrangementen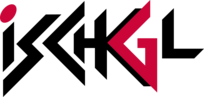 Sportaanbieders Ischgl
Aanbiedingen en Arrangementen Ischgl
Evenementen
30.03.

30.03. - 01.05. dagelijks

08.04.
Webcams