Accommodatie
Chalet Garni Hotel Zimmermann
- Reith bei Kitzbühel
Chalet Garni Hotel Zimmermann
6370 Reith bei Kitzbühel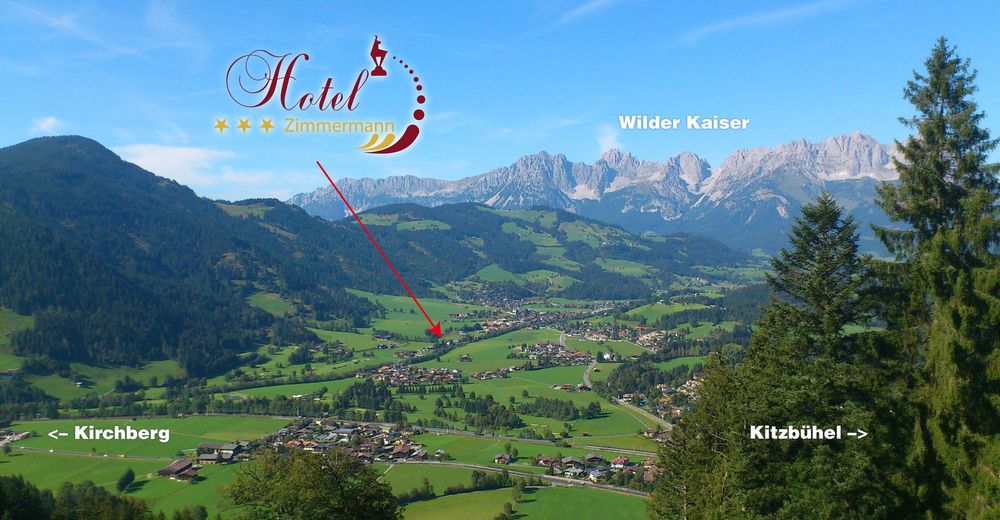 © Matthias Zimmermann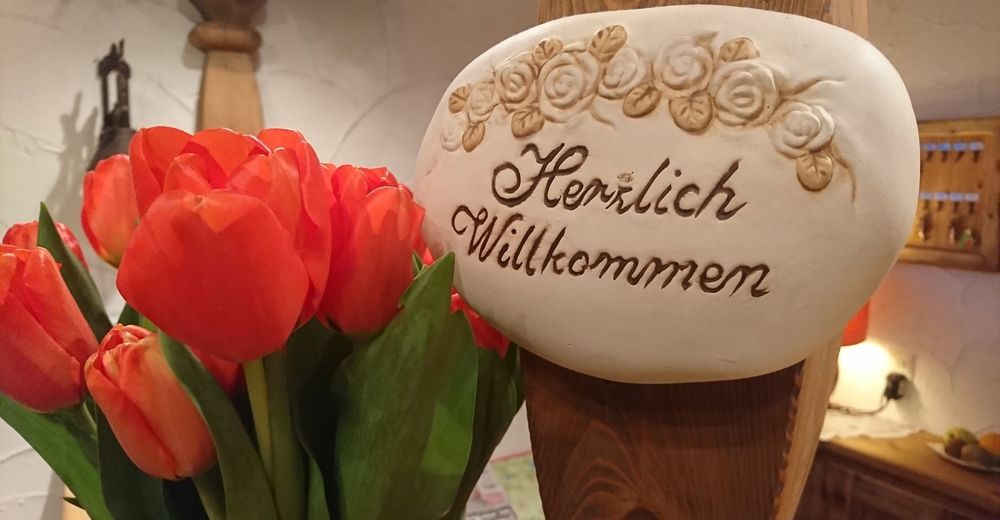 © Matthias Zimmermann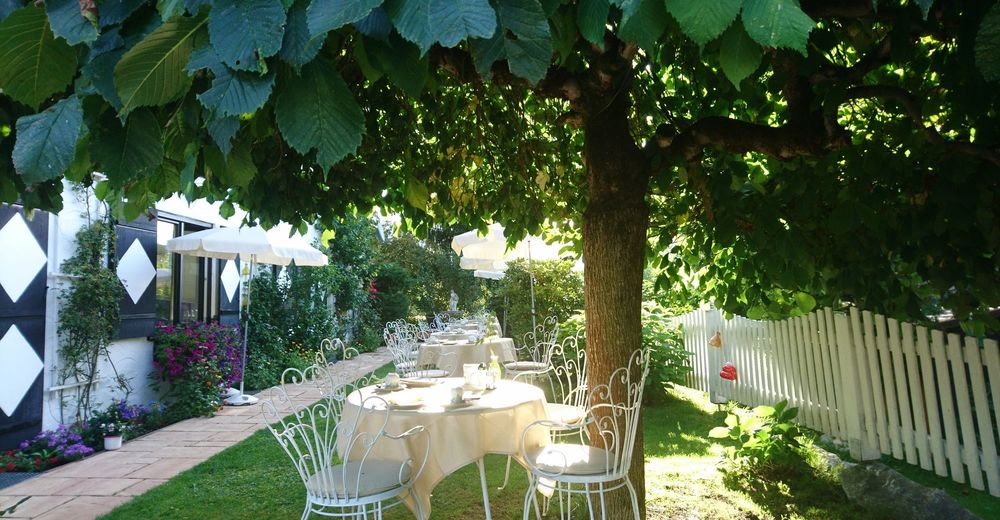 © Matthias Zimmermann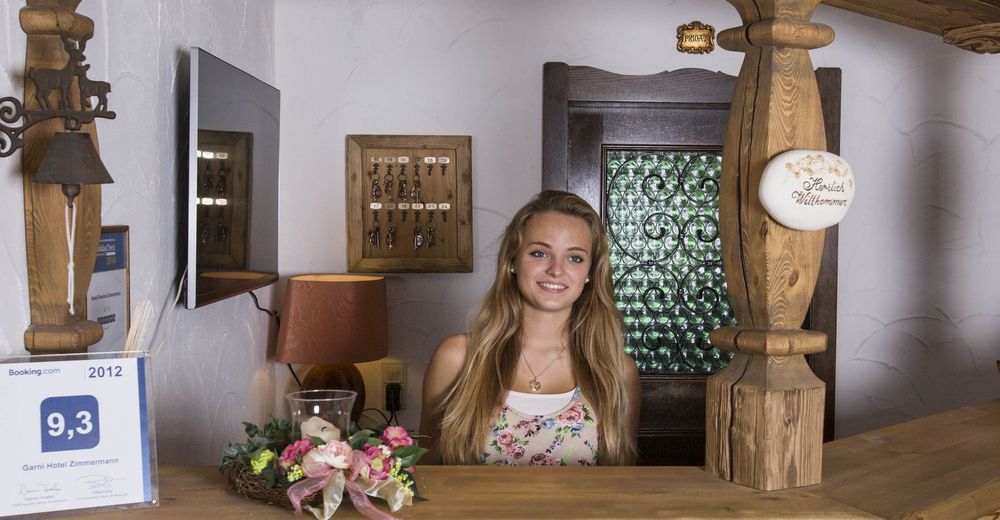 © Copyright: Heinrich Pranter - Photographer: Heinrich Pranter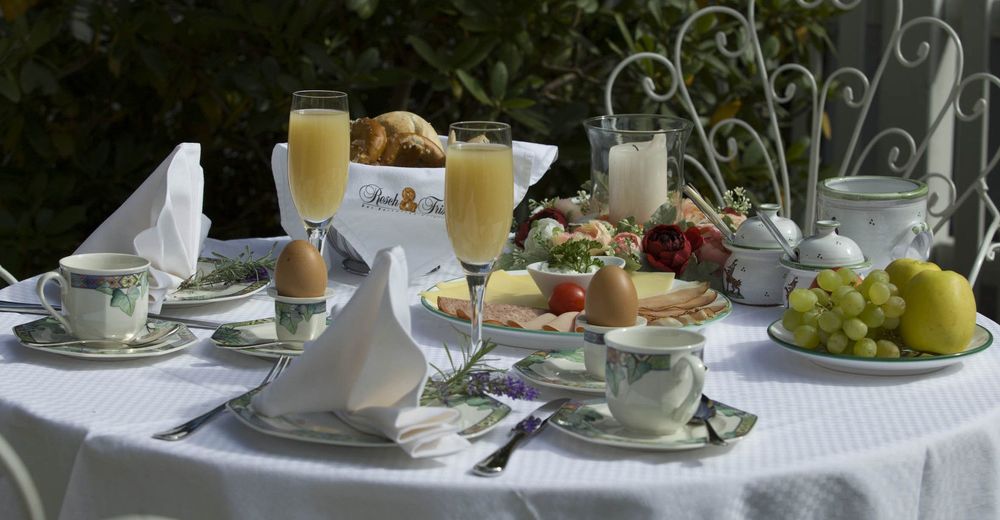 © Copyright: Heinrich Pranter - Photographer: Heinrich Pranter
© Copyright: Heinrich Pranter - Photographer: Heinrich Pranter
© Copyright: Heinrich Pranter - Photographer: Heinrich Pranter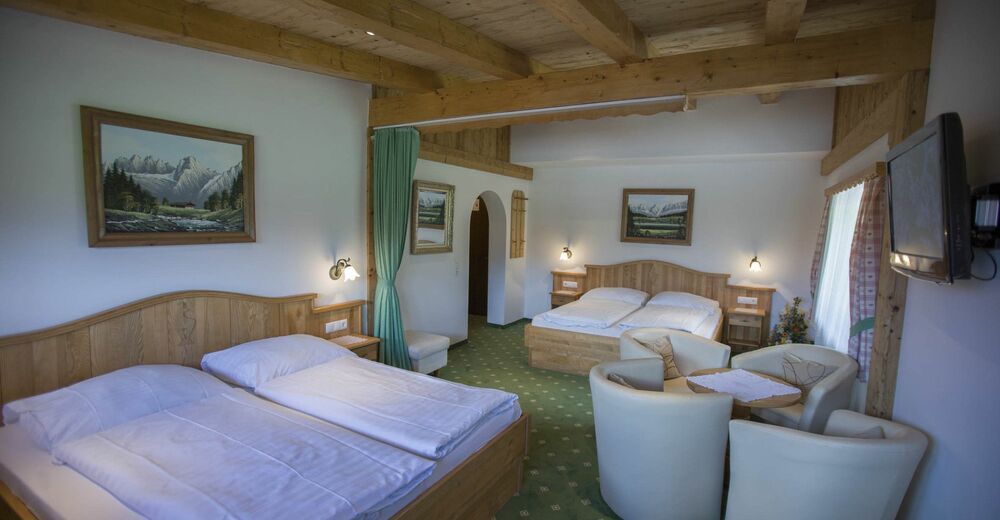 © Copyright: Heinrich Pranter - Photographer: Heinrich Pranter
Welcom to Chalet Garni Hotel*** Zimmermann
Be it your summer or winter vacation, here with us you will find all the amenities you could hope for, to make the most wonderful days of year as pleasant as possible. The views of Kitzbühel's unique Alpine scenery and the Kaiserblick are, quite simply, breathtaking.
Our guesthouse is located in Reith bei Kitzbühel, in the small community of Münichau. Whatever the season, enjoy our quiet, yet central setting with no through traffic – immediately adjacent to the Schwarzsee golf course. We will pamper you each and every day of your vacation, allowing you to enjoy your getaway to the utmost.
What makes this guesthouse so unique is its wonderful, quiet location amid the Kitzbühel Alps.
Our establishment features a sauna and relaxation room, a fitness corner and tanning bed, with massages available by appointment. We offer a lavish breakfast, served up in the garden when the weather is nice. Our guest lounge in tirolyan stll is comfortable and a source of pleasant diversions!
The rooms (non-smoking) come with shower and WC, most boast a balcony and are also equipped with television, radio and hairdryer. Guests also enjoy free Internet accessibility throughout the house.
We are already excited at the prospect of having you visit!
The Zimmermann Family
The new luxury apartment-Chalet for 6 persons.
It has Entrance with:
•guest toilet; fully equipped open-plan kitchen and breakfast, dining table for 10 persons
•3 double rooms, 3 bathrooms, Balcony with breakfast table, living room with fireplace, panorama tour and a bar for 10 Persons
5 Flat TV, free Internet and Additional parking for two cars.
Extra service:
•24 hour security services
•cook or a butler
•Dry Cleaning Service
•Child care
•Massage and beauty therapies in-house
•Delivery of skis and passes to the chalet
•Almost anything you can wish for
price on would inquire
Videos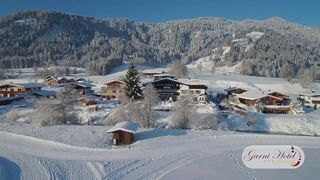 01:41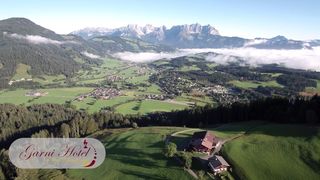 07:21
Beschikbaarheid Chalet Garni Hotel Zimmermann
op aanvraag
beschikbaar
niet beschikbaar
Aanbiedingen Winter Chalet Garni Hotel Zimmermann
Prijzen
| Winter | Hoofdseizoen | Vor-/Nebensaison |
| --- | --- | --- |
| Overnachting | - | - |
| met ontbijt | € 70 tot € 100 | € 60 tot € 80 |
| Half pension | - | - |
| All-inclusive | - | - |
| Zomer | Hoofdseizoen | Vor-/Nebensaison |
| --- | --- | --- |
| Overnachting | - | - |
| met ontbijt | € 50 tot € 65 | € 44 tot € 55 |
| Half pension | - | - |
| All-inclusive | - | - |
Verdere informaties
Ortstaxe
pro Person / pro Nacht
Dreibettzimmer (Double Room)
Ortstaxe
pro Person / pro Nacht
Familienzimmer (Shared Room)
Ortstaxe
pro Person / pro Nacht
Ortstaxe
pro Person / pro Nacht
Kamers/Appartementen
Betalingswijzen

pay cash
Webcams