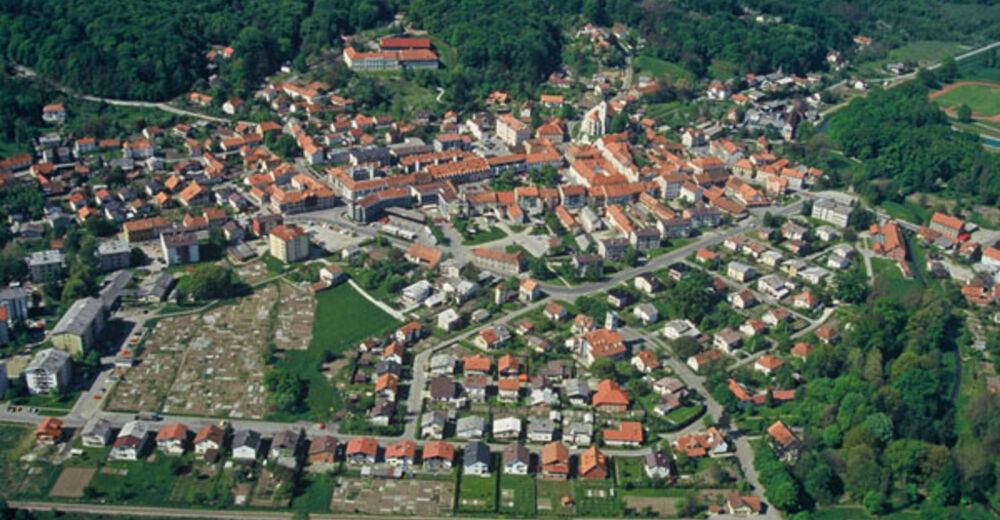 Ljutomer is the heart of the Prlekija region. At this very place arose ideas of a united Slovenia during the first Slovenian camp in 1868. As a consequence of this national revival were the first reading rooms, reading societies, gymnastics and fire-fighting associations. In 1875 the first horse-racing society in the territory of Slovenia and the second in the whole of the Austro-Hungarian Monarchy was also founded here, which was the predecessor of the present-day horse-racing society. In 1905 Karel Grossmann recorded the first Slovenian film records.
Baptist, the general museum collection, the hippodrome and training school for horse-racers, the potter and the Wine Cellar Ljutomerčan, which produces top quality wines from the harvest of the nearby vineyards of Jeruzalem Hills are all worth seeing.
Today, Ljutomer is a cultural, contemporary European and tourist-friendly town.
Quelle: www.slovenia.info/en/-ctg-kraji/Ljutomer-.htm?_ctg_kraji=3581&lng=2&redirected=1
---
Vrijetijdstips Ljutomer
---
Contact Ljutomer

LTO Prlekija Ljutomer
Jureša Cirila 4, SI-9240 Ljutomer
Telefoon

Fax

Homepage
E-Mail