Schwarzsee Lötschental
Naturbadesee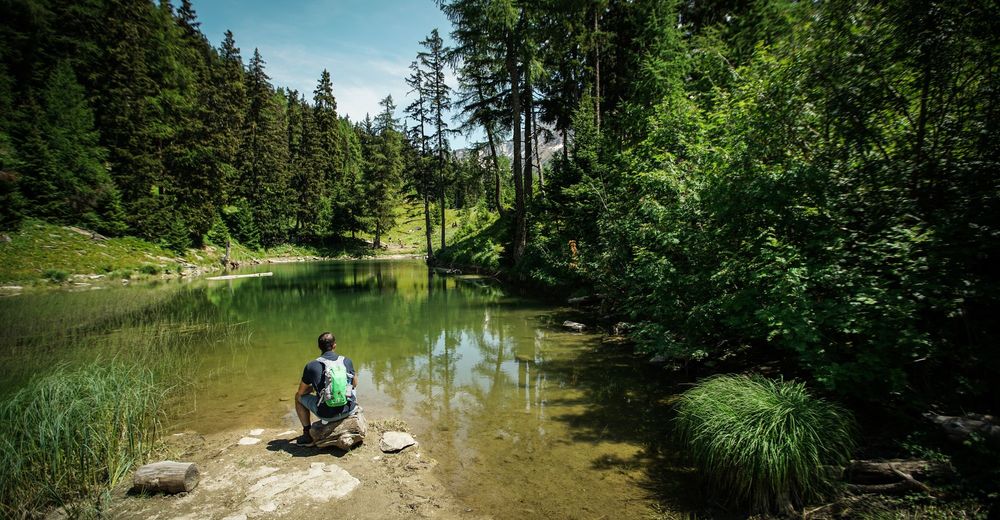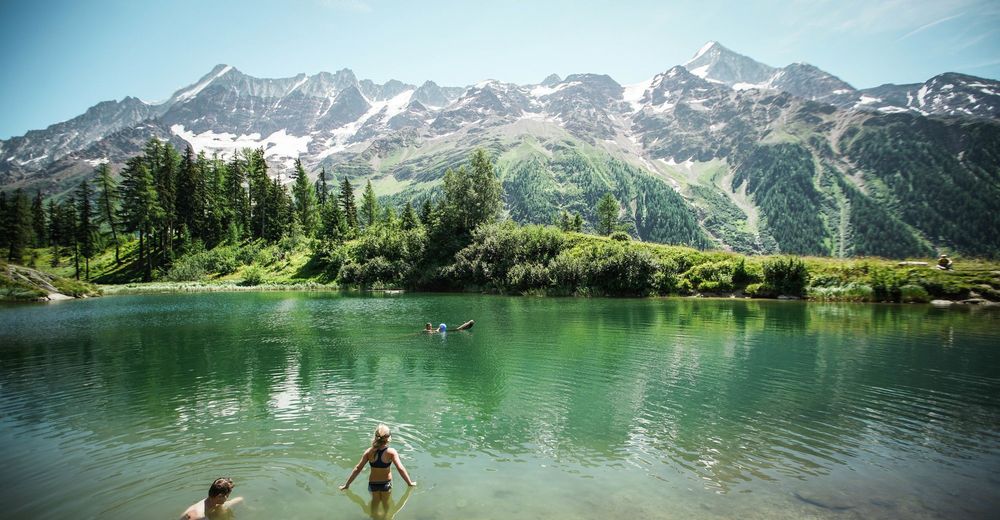 © Marco Schnyder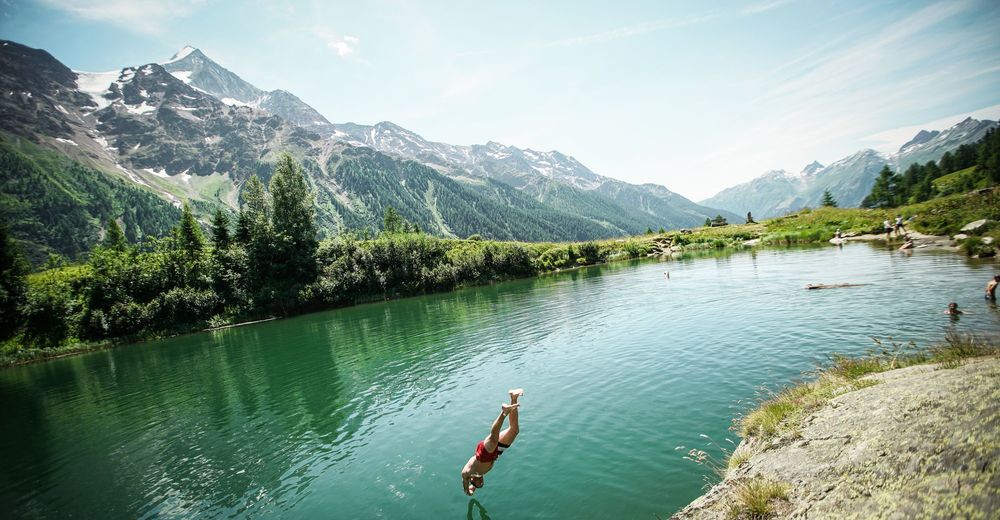 © Marco Schnyder
© Lötschental Tourismus
© Lötschental Tourismus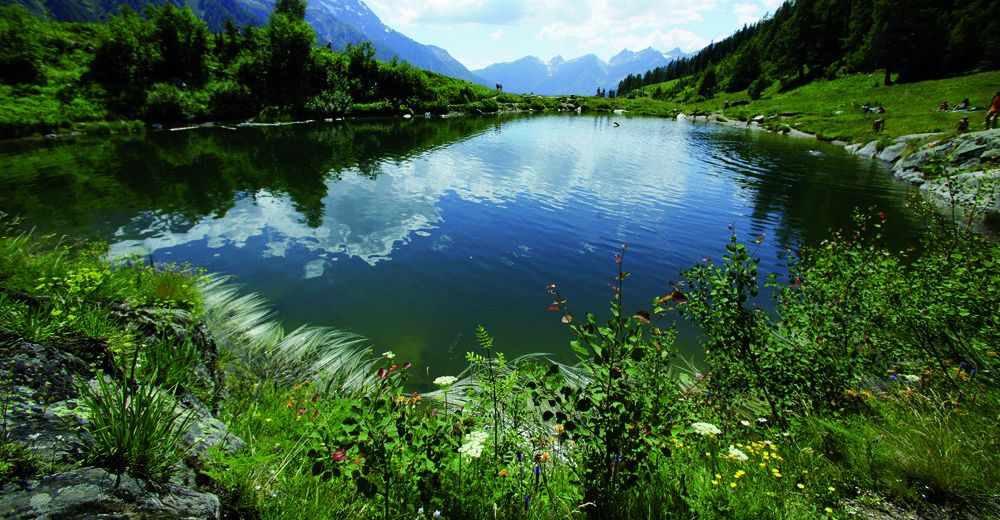 © Lötschental Tourismus
© Lötschental Tourismus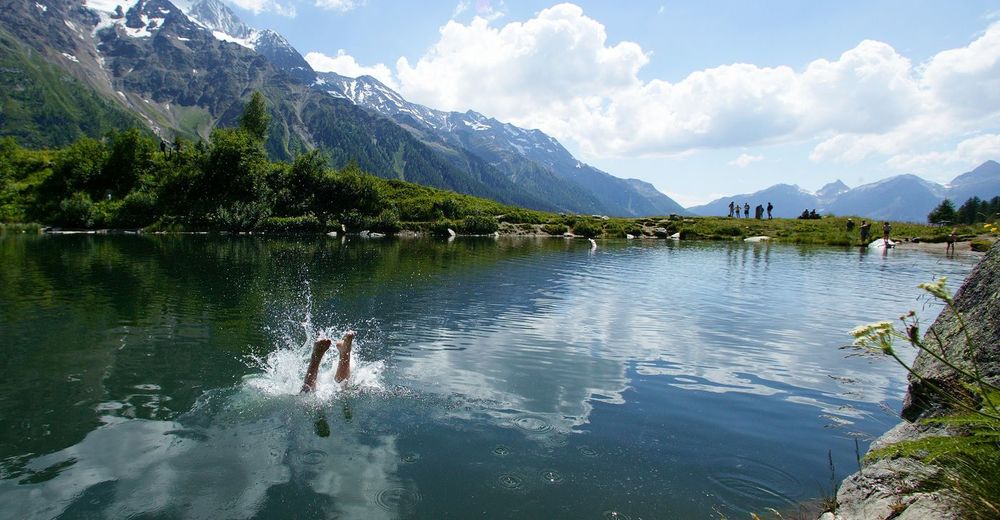 © Lötschental Tourismus
Schwarzsee Lötschental
The Black Lake
The idyllic Black Lake is situated on one of the best-known Alpine trails in the Valais - the Lötschental Alpine Trail
between Lauchernalp and Fafleralp. The Black Lake and its black water colouring is myth-eaten. On Spot Walkers can read about the legend of the countess of the Black Lake and how the Black Lake received its name. The Black lake offers you a cool refreshment, a fireplace and invites you to linger and relax!
Guest:
The Lötschental Legend Trail takes hikers from the Lauchernalp mountain station to the Fafleralp in 2.5 hours. Ten
different legends take hikers into a mysterious world of myth and fairytales. Each distinctive stone, idyllic lake (like the black lake) or mountain hut has its own legend and, against this impressive mountain backdrop, hikers can read these legends ( currently only availible in German).
---
Untergrund im Badebereich
geschottert
sandig
Beschaffenheit der Liegebereiche
Weide
---
Contact
Lötschental Tourismus
Haus Atlantis, CH-3918 Wiler
Telefoon

Fax

Homepage
Maat
Ligging boven zeeniveau

-

Vlak

-

Tiefe

-
Seizoen
02.06.2018 - 28.10.2018
Openingstijden
Je nach Witterungsverhältnissen
---
Accommodatie zoeken Lötschental
3 Hotels, Vakantiewoningen...
Webcams