Snow Experts / Ski & Snowboardschule, Freeride & Guiding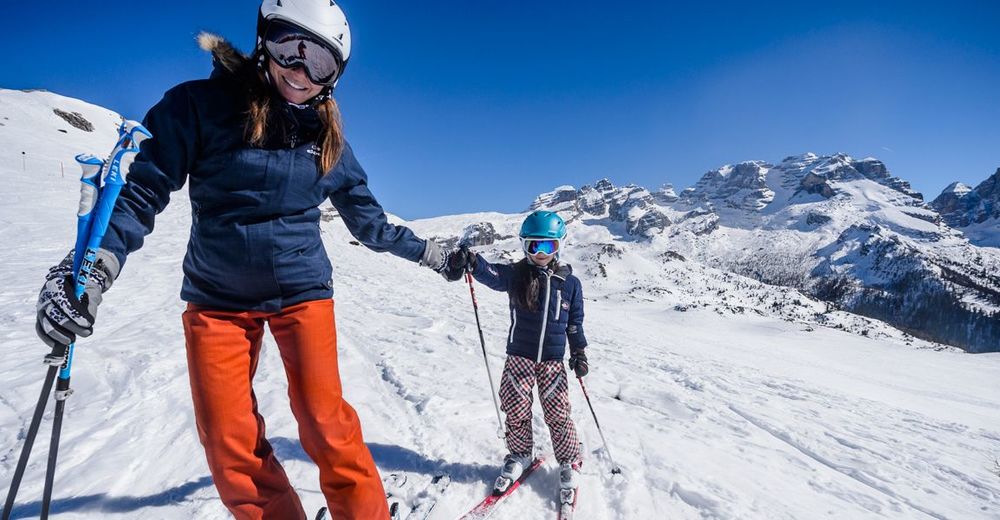 Children
Children learn the right technique just with joy and fun. For all children from 4 to 15
years we offer an extensive program for all performance and age classes.
Soon you will be a Snow-Expert too!
At the end there is a ski race followed by an award ceremony.
Tägliche Kurszeiten
Am Sonntag und Montag bitten wir dich, bereits um 9.30 Uhr am Sammelplatz direkt an der Talstation der 6er SB Resterhöhe (G1) am Pass Thurn zu sein (großer Parkplatz vorhanden), damit wir mit der Einteilung ehestmöglich beginnen können und pünktlich starten können.
Mittagsbetreuung
Natürlich bieten wir dir auch eine Mittagsbetreuung für deine Kinder an. Auf Wunsch inkl. Essen (Vor-, Haupt- und Nachspeise, Getränk)
€ 11 / Tag
---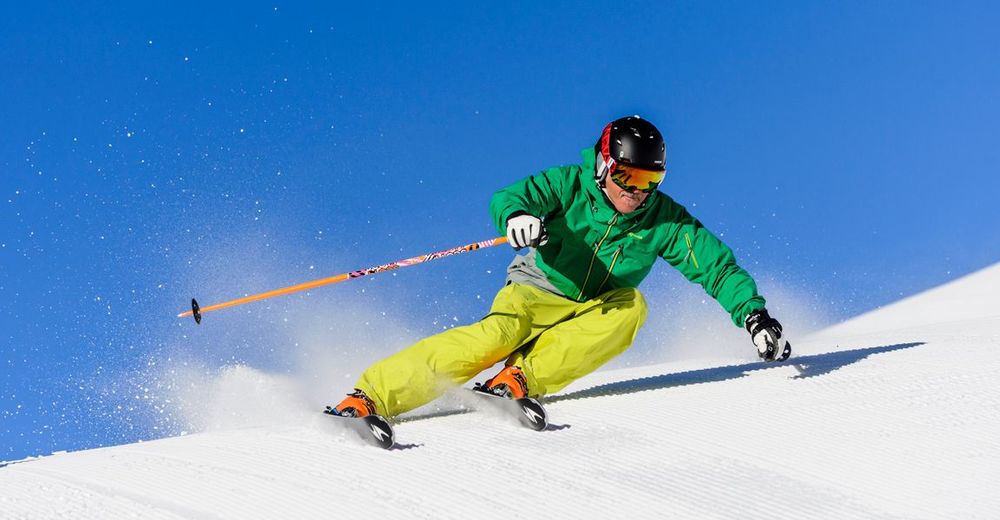 Adults
Together with like-minded, wintersport in the group live to see, learn & enjoy.
Whether beginner, advanced or returners, with us you are in good hands.
On the boards that mean the world to us, we give you the joy and fascination of winter sports. Fun and safety is our main motto. For social gathering in the group and with individual care you experience skiing new.
---
Snowboard
Beginners or experts, for snowboarders there is always something new to enjoy.
Whether in the Snowpark Kitzbühel, in which you try with our snowboard pros a variety of rails, kickers, boxes, or off-piste, where you ride through the deep snow. Or just grab
some tips and tricks. With us you are right in the middle, not just a bystander!
---
Snow Experts / Ski & Snowboardschule, Freeride & Guiding
Pass Thurn 62, 5730 Mittersill
Kinderskischule / Schneeschuhwandern / Skischool / Snowboardschool / Tiefschnee-Skitouren / Incentives / Ski-Trainingscamps (Winter) / Skiverhuur / Snowboard-Verleih / Freeride-Center/Freeride-Schule / Freeriding / sportcamps /
Openingstijden
08:30 - 17:00