Parc Hotel Florian
39040 Seis am Schlern
unknown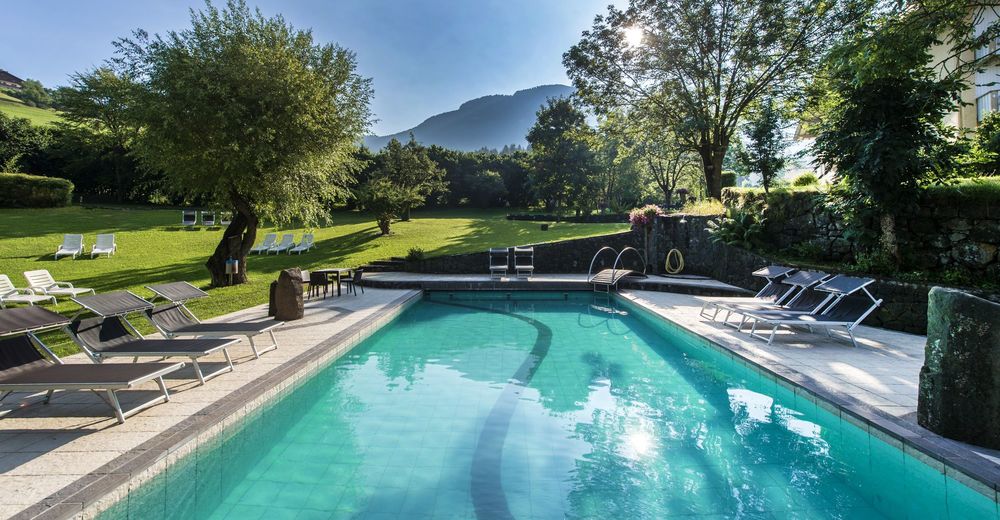 © Helmuth Rier
© Helmuth Rier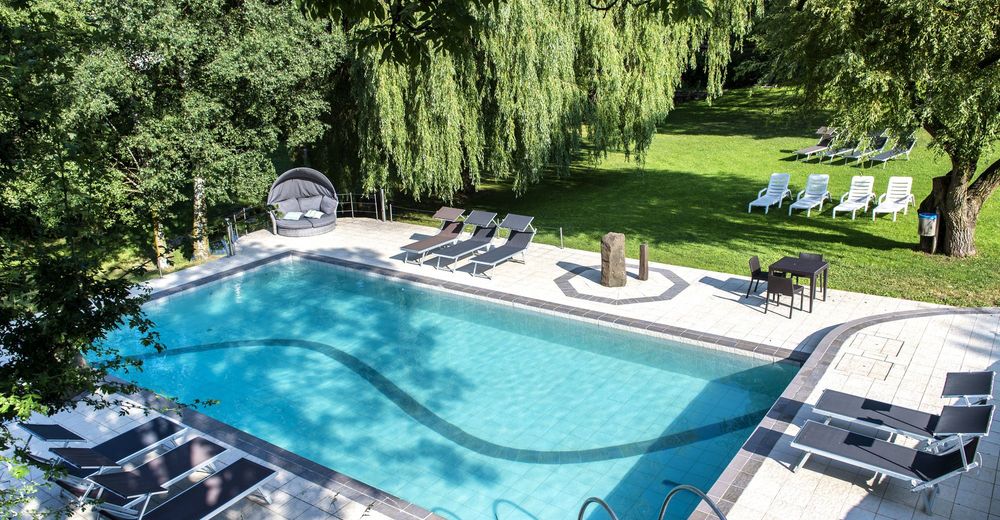 © Helmuth Rier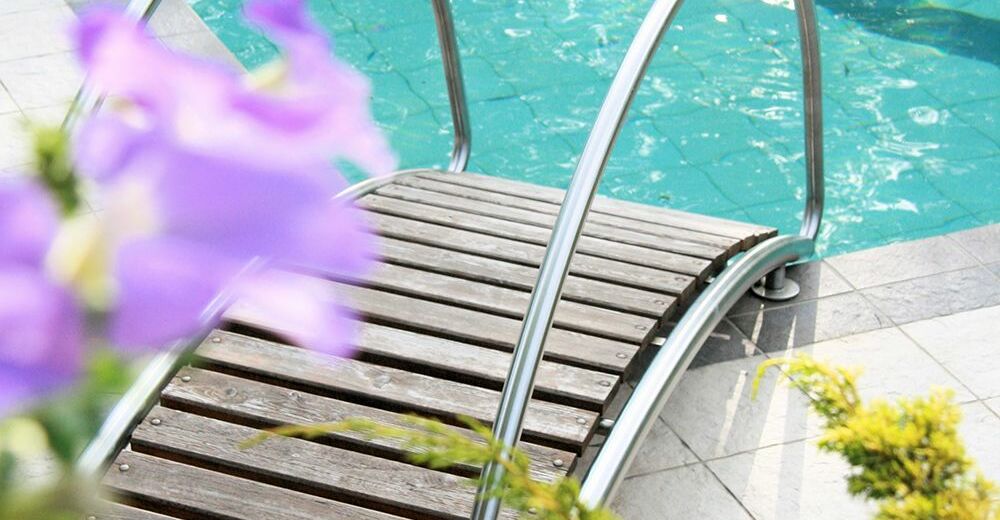 © Helmuth Rier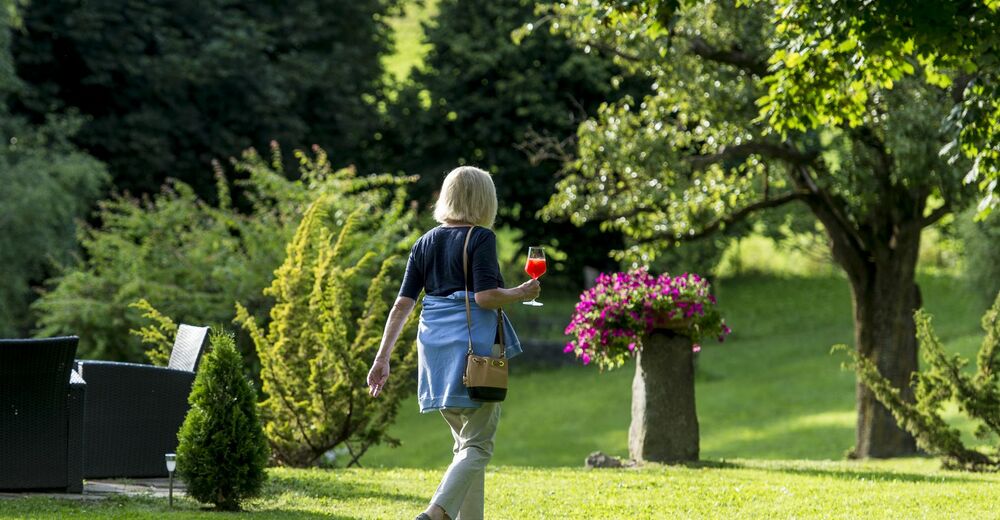 © Helmuth Rier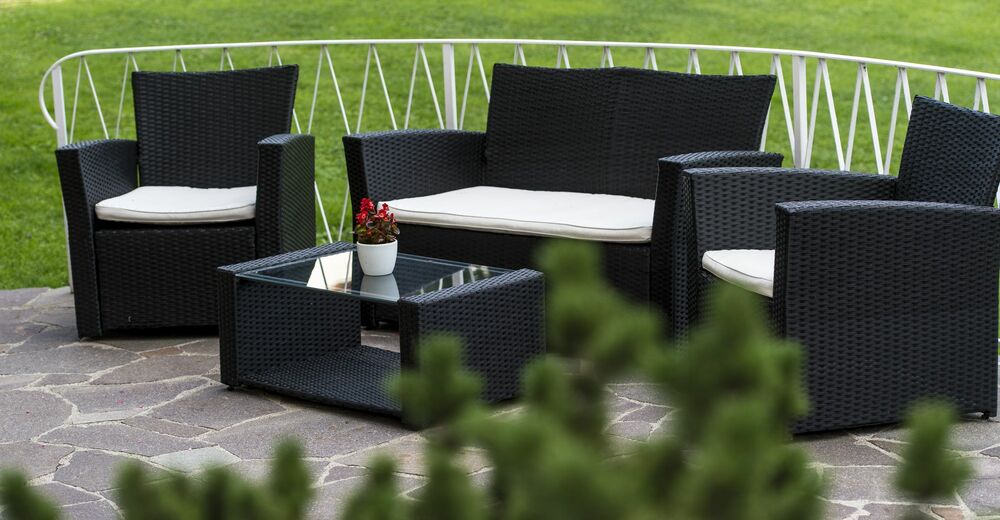 © Helmuth Rier
© Helmuth Rier
Bike Wonder Week
Genieterskorting / Bikertouren / Abenteuerurlaub
Geldigheid

01.06.2021 tot 17.10.2021

Verpflegung

Half pension

Prestaties

Get on your bike and go out into nature! Leave everyday life behind and discover the secrets of the Schlern/Sciliar area from the seat of your bicycle. Depending on your ability level, you can pick your dream route or join one of our guided bike tours. Experience the joy of relaxation after an action-packed excursion through fascinating nature. Recharge your batteries in our fine spa area or around the pool before letting us pamper you with our exquisite cuisine.

A welcome drink on our panoramic terrace
A guided bike tour
Bike tour map of our area
Bicycle storage in our garage
Overnight accommodation incl. ¾ indulgent board
Rich breakfast and five-course menu in the evening
Free use of our spa oasis with Finnish sauna, steam sauna, whirlpool, and infrared cabin
Südtirol Alto Adige Guest Pass for free use of public transport in South Tyrol
Weitere Angebote Parc Hotel Florian
Actieve vakantie / Genieterskorting / Herbstpauschale
7 Nachten: 04.09.2021 tot 17.10.2021
When the leaves fall from the trees, autumn takes hold of the land. Recharge your batteries with light and warmth on the colourful trails in the Sciliar/Schlern area and let us pamper you with...
Genieterskorting / Bikertouren / Abenteuerurlaub
7 Nachten: 01.06.2021 tot 17.10.2021
Get on your bike and go out into nature! Leave everyday life behind and discover the secrets of the Schlern/Sciliar area from the seat of your bicycle. Depending on your ability level, you can pick...