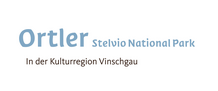 Trafoi
1.543 - 1.860m
Trafoi is surrounded by ice-covered three-thousanders. Over 300 sunny days a year and a charming landscape invite you to linger, enjoy and relax.
In summer Trafoi is an ideal starting point for many activities. A variety of hiking trails invite you to take a hike around the village and up into the glacier regions.
Trafoi lies at the foot of the famous Passo Stelvio road. The high alpine pass road leads up to 2,757 meters and is a must for ambitious cyclists and lovers of masterpieces of road construction.
The summer ski area on the Stelvio Pass can also be reached from Trafoi. The summer ski area is open daily from the end of May to the beginning of November from 8am to 5pm.
---
---
Vrijetijdstips Trafoi
---
Contact Trafoi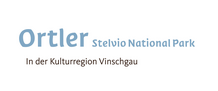 Ferienregion Ortlergebiet
Hauptstrasse 23, I-39029 Sulden
Telefoon

Homepage
E-Mail
Aanvraag en Brochure aanvragen Accommodatie
---
Contact Liftmaatschappij
Seilbahnen Sulden am Ortler
Rosimstraße 39, I-39029 Stilfs / Sulden
Telefoon
Liftmaatschappij Openingstijden zomer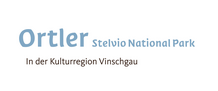 Accommodatie zoeken Trafoi
27 Hotels, Vakantiewoningen...
15 Aanbiedingen en Arrangementen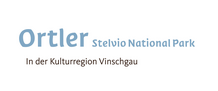 Sportaanbieders Trafoi
Aanbiedingen en Arrangementen Trafoi
Webcams