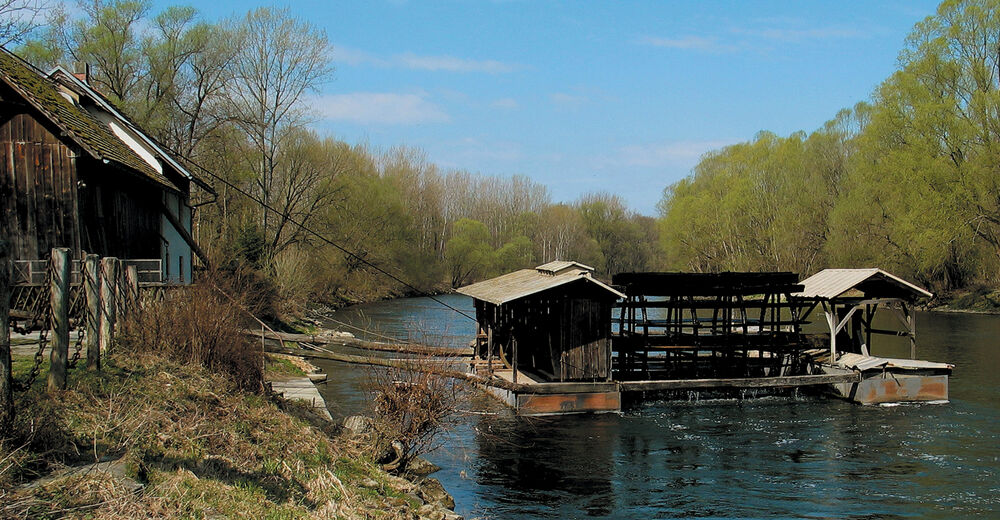 Beltinci - the present- day centre of the commune - was metioned for the first time in 1322 under the name 'Belethfalua'. The town used to be an important centre of trade. The history of the Beltinci commune is marked by tha Zichy counts. Their existence also gave to the present-day commune its important cultural monuments of the past: the castle of Beltinci with a well-maintained park which used to contain some rare examples of plants, the onetime central mansion - present- day granary with iron gates dating back to 1754, the baroque church st. Ladislav, with its pseudobaroque additions, including the family vault of the Zicheys, the sculpture of st. Panteleon with a dragon and an imitation of the venice fountain.
The Beltinci Tourist Information Center in Beltinci Castle offers complete information on the tourist and cultural offer of the Municipality of Beltinci and the wider area.
It organizes and leads guided tours that allow you to experience the unforgettable Pannonian countryside along the Mura River and also manages the popular "Island of Love" excursion point with the floating mill on the Mura River in Ižakovci.
You can also visit a demonstration of weaving straw items in Lipovci, Beltinci Castle, and the Church of Sv. Ladislav with the tomb of the Zichy family.
Quelle: www.slovenia.info/en/-ctg-kraji/Beltinci-.htm?_ctg_kraji=3120&lng=2&redirected=1
---
Vrijetijdstips Beltinci
---
Contact Beltinci
Turistična pisarna Zavoda za turizem in kulturo Beltinci
Mladinska ulica 2, SI-9231 Beltinci
Telefoon

Fax

Homepage
E-Mail