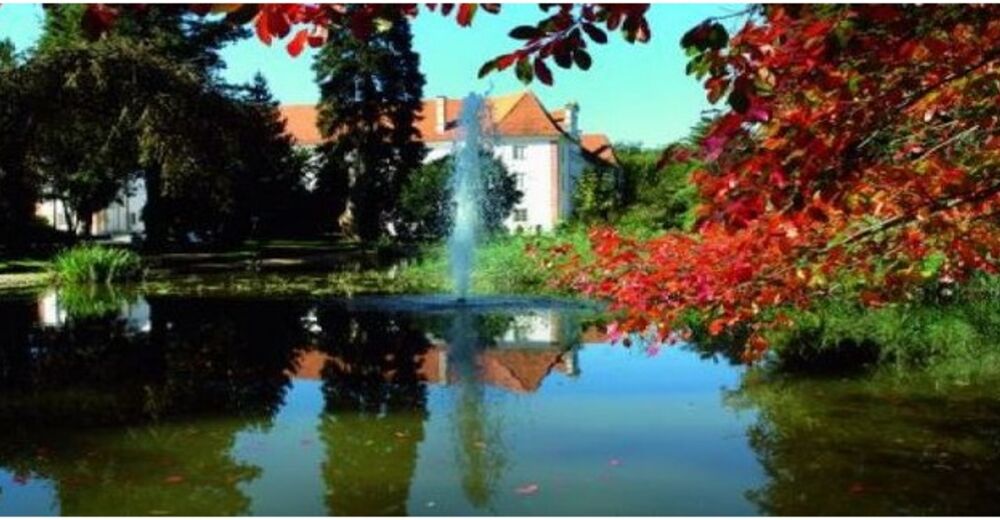 Murska Sobota is the regional centre of Pomurje, the northeast part of Slovenija. The history of the town called Sobota by the local people is very interesting: this region was under the cover of several countries and only in 1919 was it joined to the central country of Slovenia. The visitors can learn a lot about the development of the town and the whole region through its of history while viewing the permanent collection of the Murska Sobota Regional Museum (Pokrajinski muzej) (www.pok-muzej-ms.si/).
The garment industry, metallurgy and the agricultural industry were prevalent in the region and town in the past, and today trends move more and more towards the processing industry, construction, commerce and services.
Murska Sobota has limited accommodations for tourists, but it is certainly worth seeing and an excellent starting and excursion point for all the visitors and tourists to this region. The town has a unique feature in comparison to the rest of Slovenia, which is mostly Alpine: Muska Sobota is the only Slovenian town situated on an actual plain.
Throughout the year, the life of the town is enriched by cultural, entertaining, traditional, culinary and sports events among which are: Bogračiada, Soboški dnevi, Aeromiting, traditional fairs, St. Nicholas' fair, etc; there is also an especially rich culinary tradition which is difficult to resist.
Quelle: www.slovenia.info/en/-ctg-kraji/Murska-Sobota-.htm?_ctg_kraji=5314&lng=2&redirected=1
---
Vrijetijdstips Murska Sobota
---
Contact Murska Sobota
TIC Murska Sobota
Zvezna ulica 10, SI-9000 Murska Sobota
Telefoon

Homepage
E-Mail